Breeze Airways Unaccompanied Minor Policy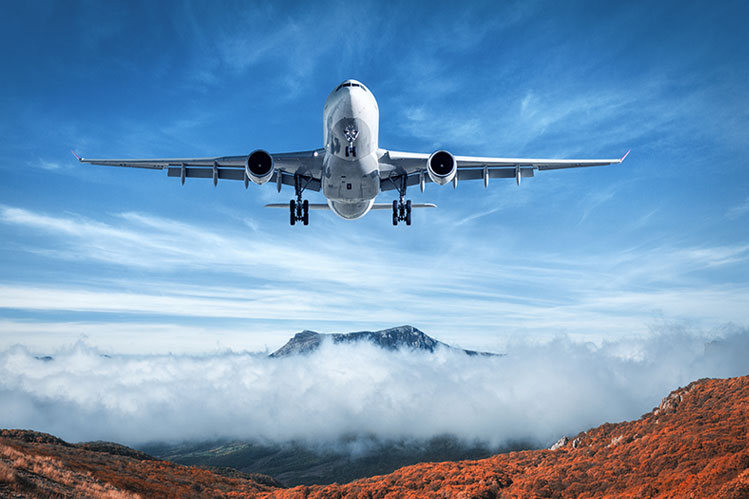 Breeze Airways is one of the most prominent airlines across the globe presently. It is a new US-based low-cost airline that aims to provide affordable air travel to underserved and secondary markets, focusing on nonstop flights between smaller cities that are currently not well-served by major airlines. Passengers feel safe and secure when travel through the airways.
However, a lot of times, there is an unsettling feeling in the heart of the passengers whose kids are traveling all by themselves, be it their first flight or they have flown frequently; parents don't stop worrying about their kids traveling all alone, but not anymore, at least not with this one airway because of Breeze Airways unaccompanied minor policy. So, now that you know they got your back so let us figure out the unaccompanied minor policy at airways.
What is Breeze Airways Unaccompanied Minor Policy?
The unaccompanied minor policy at Breeze Airways is for minors under 5 to 13 years old, and the minors celebrating their 14th birthday will be booked as adults only.
The Breeze Airways unaccompanied minor fee is USD 150 per way; however, it changes as the airfares fluctuate in nature based on various factors, and the fees should be paid when booking the flight ticket.
Minors who are below the age of 13 are not allowed to travel without an adult. A parent, guardian, or cabin crew member should accompany them.
Even minor travelers should present their photo ID proof with their date of birth.
As per the Breeze Airways minor policy, the parents or guardians must fill out an unaccompanied minor form to make their flight booking and print three copies of the same form to present at the airport during check-in.
Also, the designated adult who will pick up and drop the child at the airport must be above 18 years old, and they also need to present their photo and valid identification proof.
Flying with Breeze Airways as a minor - Experience
The services for the Breeze Airways unaccompanied minor flight are amazing and well suited for the passengers. The child must be accompanied by the guardian or the parents at least till the airport.
There is a different check-in counter for all Breeze airways' cute little passengers. For international flights, the ideal time to check in is an hour before the flight, and for a domestic flight, the ideal time to check in is at least half an hour before the scheduled departure.
As soon as the check-in is done, the airways are now responsible for your child, and they will take care of him.
On the plane, the cabin crew members keep the minors close to them and ensure they are okay throughout the trip.
When the minors reach their destination, the ground staff helps pick up their luggage and send them to their designated adults.
The staff first welcomes the cute little passengers at the check-in counter, and they will start taking care of them from there onwards.
And in fact, the parents or guardians will get timely notifications on their phones about the take-off and landing so that they are aware of their kids.
The parents and guardians are asked to stay back at the airport until the flight takes off so that they get their parents back even if there is minor convenience.
How to book a flight for your minor at Breeze Airways?
Now see, when you want to go for Breeze Airways unaccompanied minor flight booking, you must first fill out the unaccompanied minor form, signing your consent that you are okay sending your kid off alone on the airlines. And then, you can visit the official website of the airways to make the booking for your minor.
However, sometimes you don't understand a certain thing or two or maybe, do not have time to go through the entire procedure. What you can do under those circumstances is dial us at +1-571-378-7984.
Urban Vacationing is a one-time answer to all your flight-related questions. We also have the best and most affordable deals for your minor. All you have to do is connect the call and tell us all your travel needs so that we can get you the best flight deals with Breeze Airways.
We not only help you with flight booking and other related queries. We, in fact, got your back for booking a stay for your minors to wherever they are traveling to, and in fact, got the option to help you with car rental service too. To wherever you want, we will take you!
For immediate assistance
kindly call on below number
878-223-0733
OR, We will contact you within 24 hours.